Previously known as S.K. shipping Co.,Ltd., Siam kargo Logistics Co.,Ltd. was established in 1986 by its president Mr.Suradej Kijpitak Straning as a family business in customs brokerage, the company has since grown into a leading global freight forwarding agents in Thailand. Siam Kargo is now a full logistics provider managing shipments globally by air, sea and local feeder service together with a network of hand picked international partners across the world.
As one of the premier IATA agents in Thailand we have established relationships with all the major airlines, accepting awards for ranking amongst the top representatives. In turn our sea freight division is able to coordinate containers from around the globe ensuring customers a wide variety of logistical solutions for all their transport needs.
As an independent, medium sized company which continues to grow, Siam Kargo Logistics currently employs 120 staff members, each specifically skilled and trained in all their roles in order to serve clients to the best of their ability. Equipped with a range of resources such as up to date technology, contemporary communication methods and a 4,000 sqm. warehouse for multipurpose use, our team is prepared to answer any enquiries you may have.
Our origins in customs brokerage, determines that we possess the skills to mange your customs clearance needs without hassle. Siam Kargo Logistics offers consultations, advice and documentation handling for a smooth customs process for all types of commodities, with dedicated departments for general cargo and dangerous goods and a long history in forwarding of perishable products. Siam Kargo is equipped to deal with a range of commodities, no matter what you wish to transport.
Our logistics business focuses entirely on the demand and satisfaction of our clients, building on our strong working relationships with our panoramic view of the logistics sphere. We provide the solutions the solutions the you have been seeking – your business is our mission to get through.
Every business has a beginning, and this is where you talk about yours. People want to know what opportunity you saw or how your passion led to creation of something new. Talk about your roots-people wanna know you have some.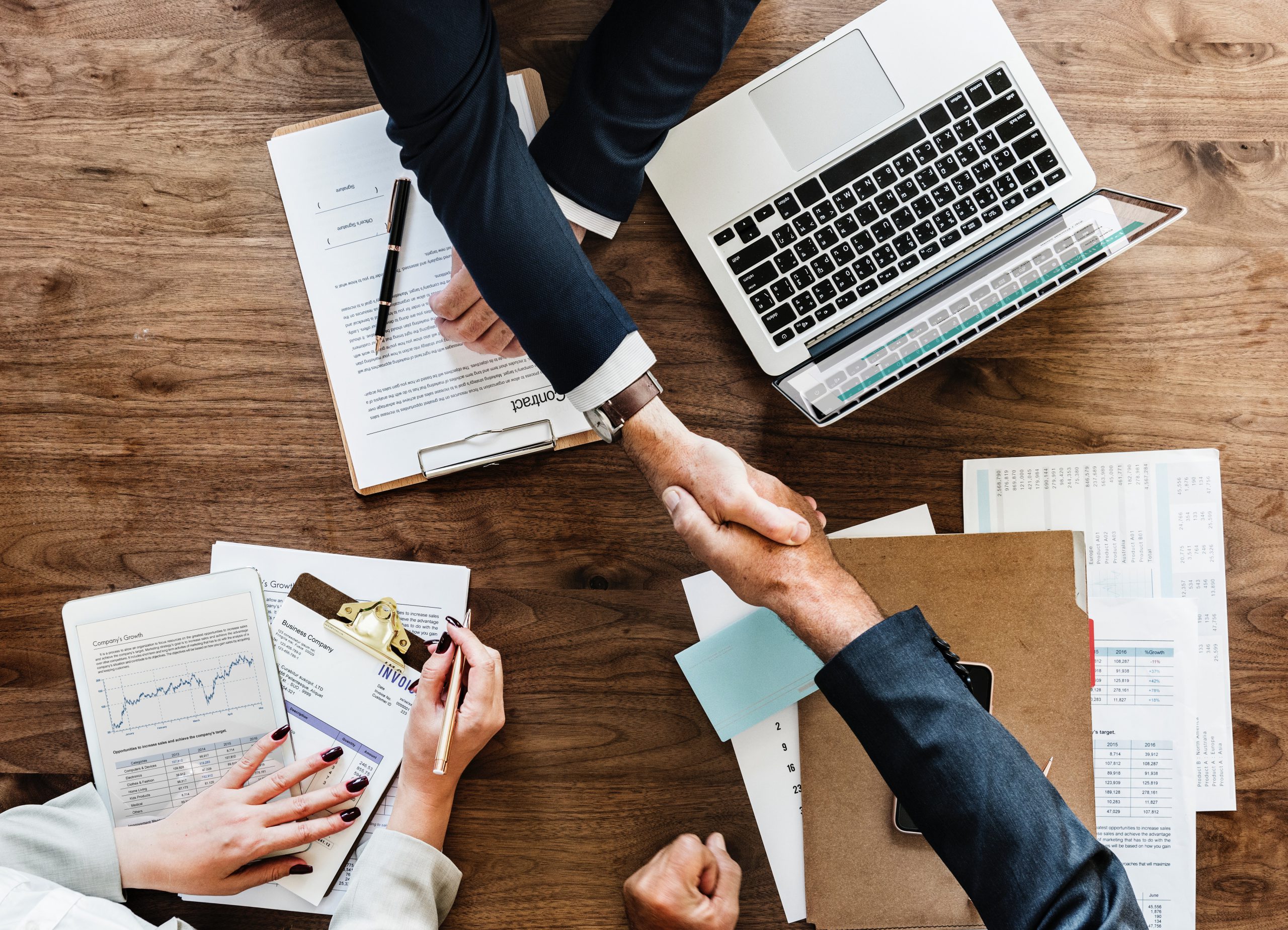 PROFESSIONAL

TEAM
write something about the people who make your business go or your philosophy behind customer service. Why? Because people want to know who they're doing business with. It's a human thing.
VISION
To be a leading Logistics Service Provider for the world class multinational organizations.
MISSION
To provide the highest quality logistics services to meet the needs of our customers as well as the vital link in the supply chain from supplier to buyer.
GOAL
Success is the progressive realization of a worthy goal or ideal.